Co-parenting can work extremely well, particularly where each adult has equal legal status and agreed roles. However, the law is not geared up to give more than two people full parental status in respect of a child – and the biological parents are not necessarily those who will be treated as the legal parents. If you plan for more than two people to raise your child and have a degree of parental involvement you will need to plan things carefully.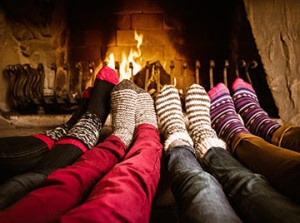 How you set things up at the outset is crucial to build the right foundations and enable the shared parental and social roles you intend. Understanding the underlying legal position and putting an agreement in place which reflects your intentions are key features of arrangements which work well. We can help to ensure that the law protects you as far as possible, whether you are a two, three or four parent family and no matter what the dynamics.
In the event that your arrangement has not gone to plan and a dispute has arisen we can help you to understand how the law applies to you and what your options are to resolve things.
Our services – specialist advice at any stage of your arrangement, drafting a co-parenting agreement, help with disputes, specialist Wills