NHS Continuing Healthcare Funding Advice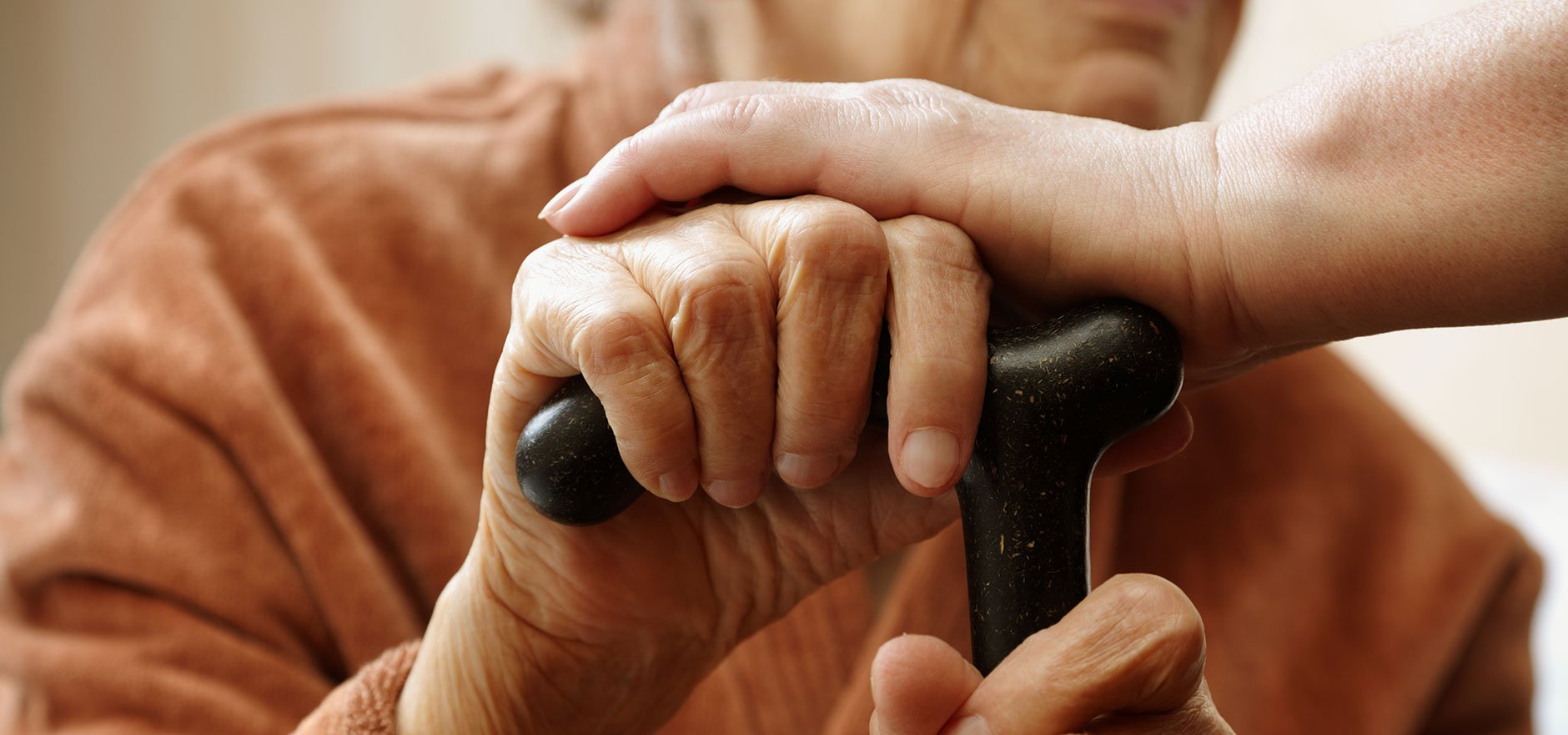 Unfortunately the complexity of the CHC Funding application process and the lack of resources and information available really is a charter for families to throw their hands up in despair and agree to pay for care when often their loved one should not do so.
At Porter Dodson we're here to help. We can provide information on eligibility for CHC Funding and assist with challenging incorrect decisions, if necessary.
We offer friendly and sympathetic advice, so if you'd like the opportunity to discuss this further please fill in the form and we'll be happy to call you back.