6 Key Decisions For A Successful Divorce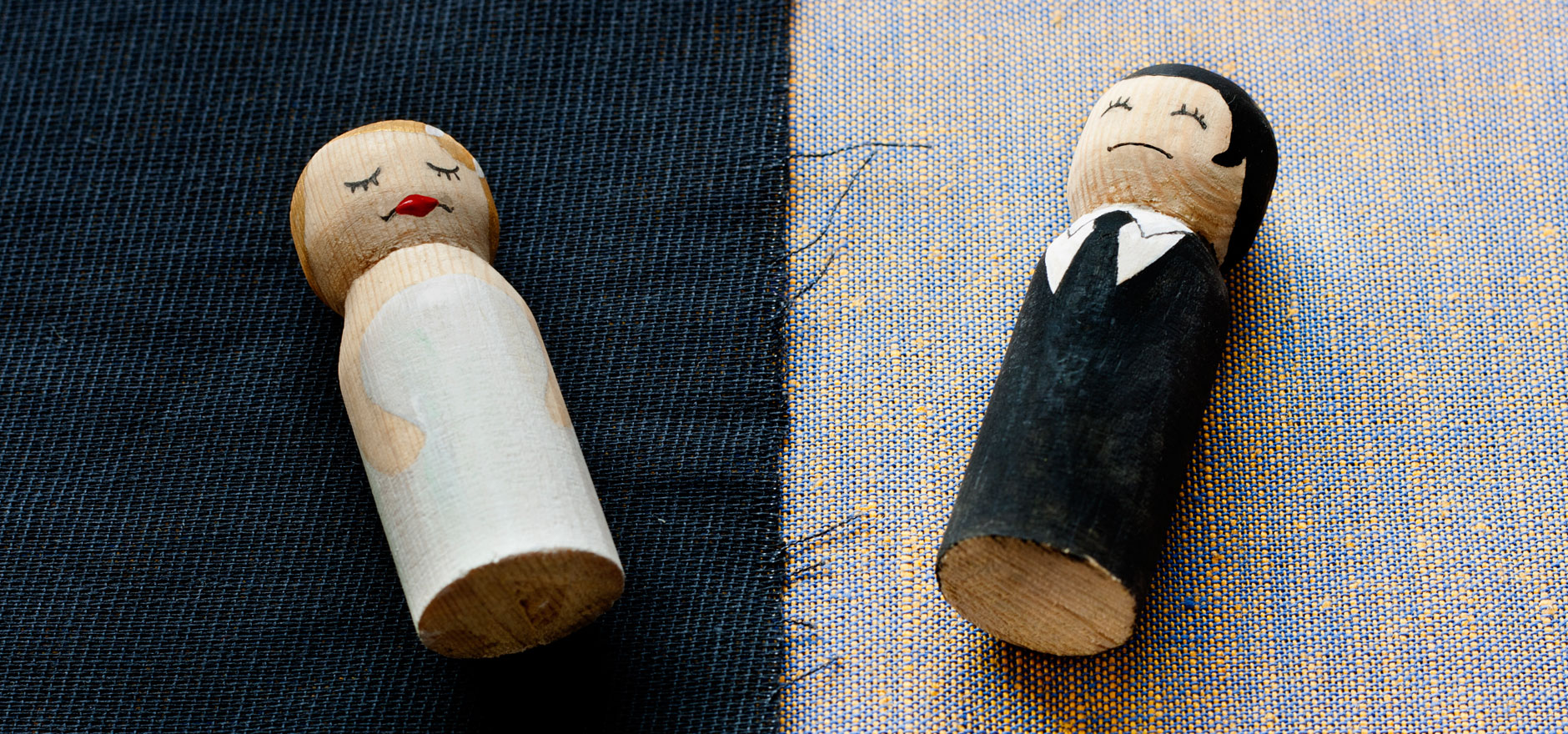 With many marriages ending in divorce, at some point in their lives, a significant proportion of married couples will find themselves faced with what can be an incredibly challenging process.
However, with careful planning, you can ensure that your divorce has the least negative impact on you and your family.
Our guide to divorce will walk you through the six key decisions you need to make, including:
Consideration of child arrangements
How to choose the right lawyer for you
Information on the different options for reaching a financial agreement
Fill in our simple form to receive your free guide.